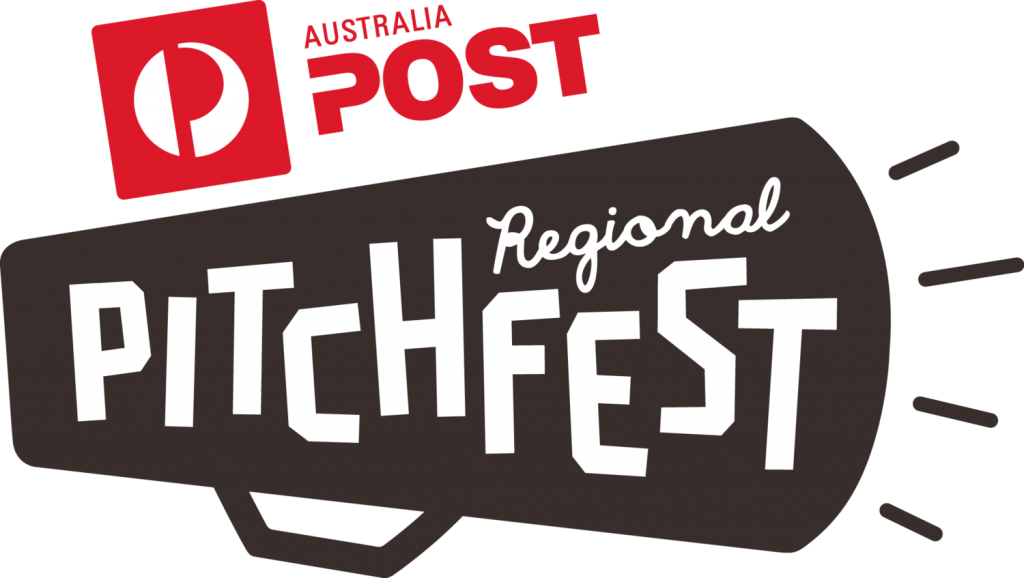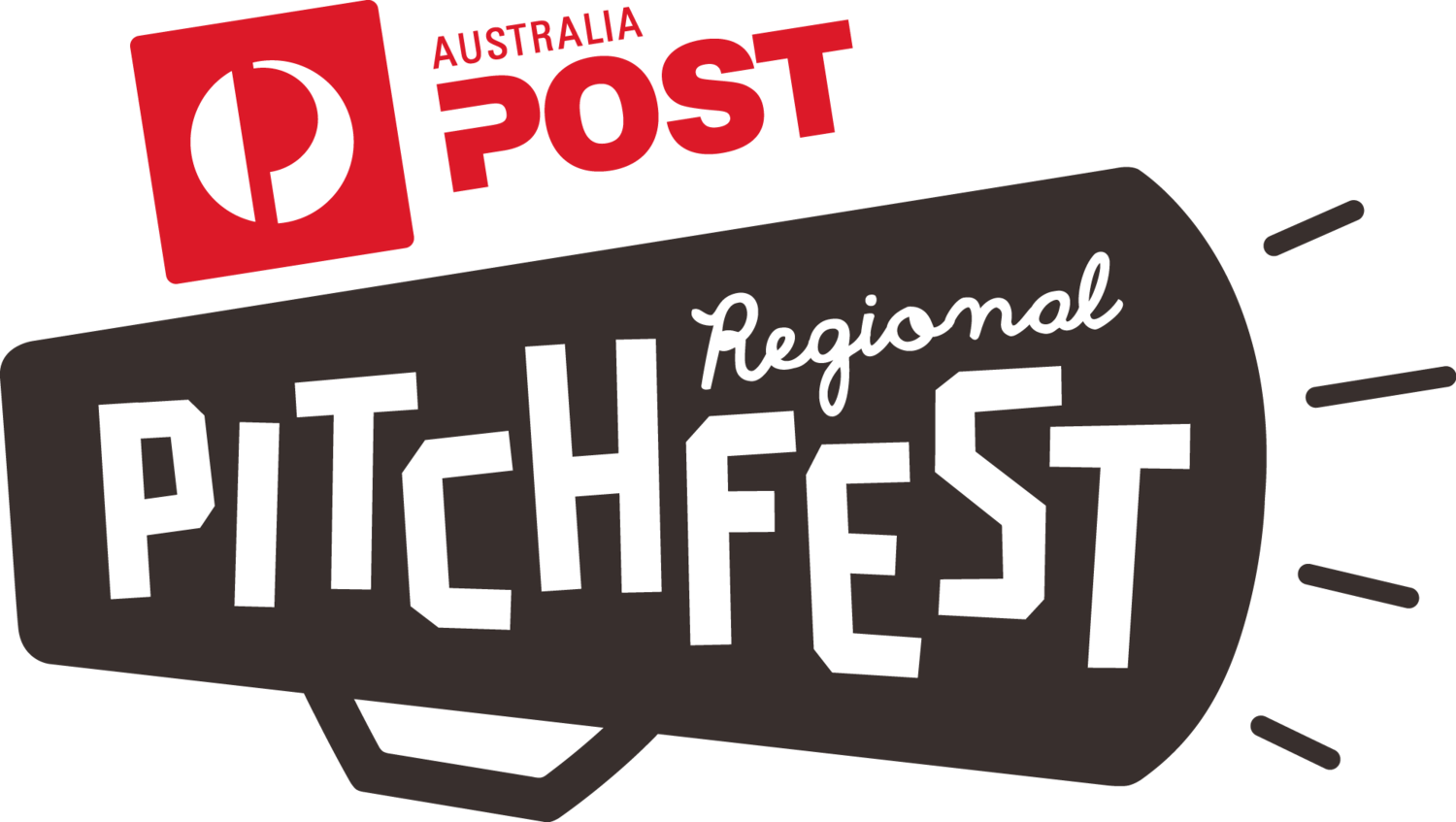 The 2017 Australia Post Regional Pitchfest Northern Territory finals are being held on the 14th of July at the Darwin Entertainment Centre Studio Theatre between 6:45pm and 9:30pm.
Regional Pitchfest is all about proving you don't need to be from the big smoke to have a game changing idea, eight regional cities are becoming platforms to launch new ideas and it's the Territory's turn to take center stage. There are 5 territory finalists who will be pitching it out to see if their idea and execution will take them to the national stage of the Pitchfest Finals to be held in Wagga Wagga on the 18th of August.
Places are limited so we recommend getting in pretty much… now! RSVP now and help us set the bar high in 2017 to make the years to come even bigger and better.
To learn about the 5 finalists and to secure tickets please visit https://regionalpitchfest.com/northernt/