alternative ways work
Energy. Ideas. Teams. Dialogue. Inquiry. Purpose. Divergence. Creativity. Agility. Technology. Markets. IP. Collaboration. Entrepreneurs. Artists. Tinkerers. Makers. Laughter. New business. Life.
Go to Where people & ideas gather
Where people & ideas gather
Rust490 helps catalyse people to
gather,
table ideas,
dialogue,
collaborate,
technologize,
explore "what if we could" & "why can't we"
to foster ideas into happening
Go to Fueled by crazy technologies
Fueled by crazy technologies
People and ideas play and mesh with technology to make things, transforming & radicalising customer experiences & whole markets, inspiring & anchoring how we make ideas happen
Go to it's not business-as-usual
it's not business-as-usual
A creative non BAU mindset catalyses open minded team work.
Contemporary models & practices from deep experience in start up & innovation worlds
Not BAU
But it can coexist
in place & in community
Rust490's heart is in its community.
We draw inspiration from place and our places teach us.

Industry agnostic.
People-hearted.
Sustainability-centric.
Creative & organic.
Globally oriented.
Technology enabled.
Locally grounded.

Whatever the problem, community is the answer
Its all about you
Lose legacy rusted on thinking - ideas to business, differently
the places and people necessary for our own flourishing are right before us
Rust 490's foundational inspiration is creating a unique space, enabling people, ideas, and communities to collide & flourish through fearless dialogue, team work, creativity, and clever technology.

First opening in 2014 as a creative workshop space for ideas/ entrepreneurs/ technology/ impact and hosting the fast growing Darwin Freelancers and Entrepreneurs Meetup, Rust490 morphed to a co work and ideas space. Over the last 5 years Rust490's taken turns and followed sign posts along different routes, without any external financing. But the viable business model given the oddities of the local eco system remained elusive.

Browse News & Events to see some of Rust490's 2017/18 IdeasFests connections with extraordinary people with ideas. People that are often audacious, yet care. Love team work. Renegades .

In 2018 the regional economic downturn caught up with us and Rust490 retreated to return! We're still here just not on the Main Street.

Rust490 is about ideas shifting.

Rust490 offers you ways to use the power of ideas, technology and diversity to replenish or create a business, a team, a partnership, or a community. You are people with dreams, ideas wanting to make stuff happen

RUST490 OFFERS help to -
1. Explore and interrogate ideas to find fit. If an idea holds up, identify ways on a page to realise it
2. Find ways to hack problems. Someone Should Do Something! What if we could solve or fix something BIG ? Tricky problems hold impact, complexity and intractability. Get fresh ideas and options on the table then work out the how
3. Unpack "innovation". Romp through the meanings and usefulness of the ubiquitous "I" word , different dimensions of innovation, with some practical models.
4. Work with the Lean Business Canvas: Qualify in an idea FAST, iteratively create business model cases
5. Does IP matter? Yes- and No. A basics conversation about IP "things", processes, patent searching and global thinking for you to decide if / how you need IP.
6. Bootstrap or finance? Well, there's a great question we can help with.

HOW WE DO IT
Fast- no one's got much time. Rust490 uses contemporary agile tools and methods from start up thinking world, now 30 years old, backed by brilliant material on the web. Inherently flexible and innovative

Workplaces and business as usual methods can be soul destroying. Proscriptive and prescriptive. Hard to get space/ time to reflect, think creatively. Yet thinking & acting differently can be a norm.

• Workshops, seminars, tools, practices, ideas pitches, mini sprints, hackathons, workshops, fringe events, pop ups where you need an IdeaStorm
• One hour? 2 hours? Ideas out on the table on 30 minutes? 3 mornings in a row? It depends on you and your intent

New ways – Fast, Learning focused, Fearless. Teams. Open. Ask for what you need. Discover a space for possibilities, and lose legacy rusted-on thinking. Flourish.
News and Events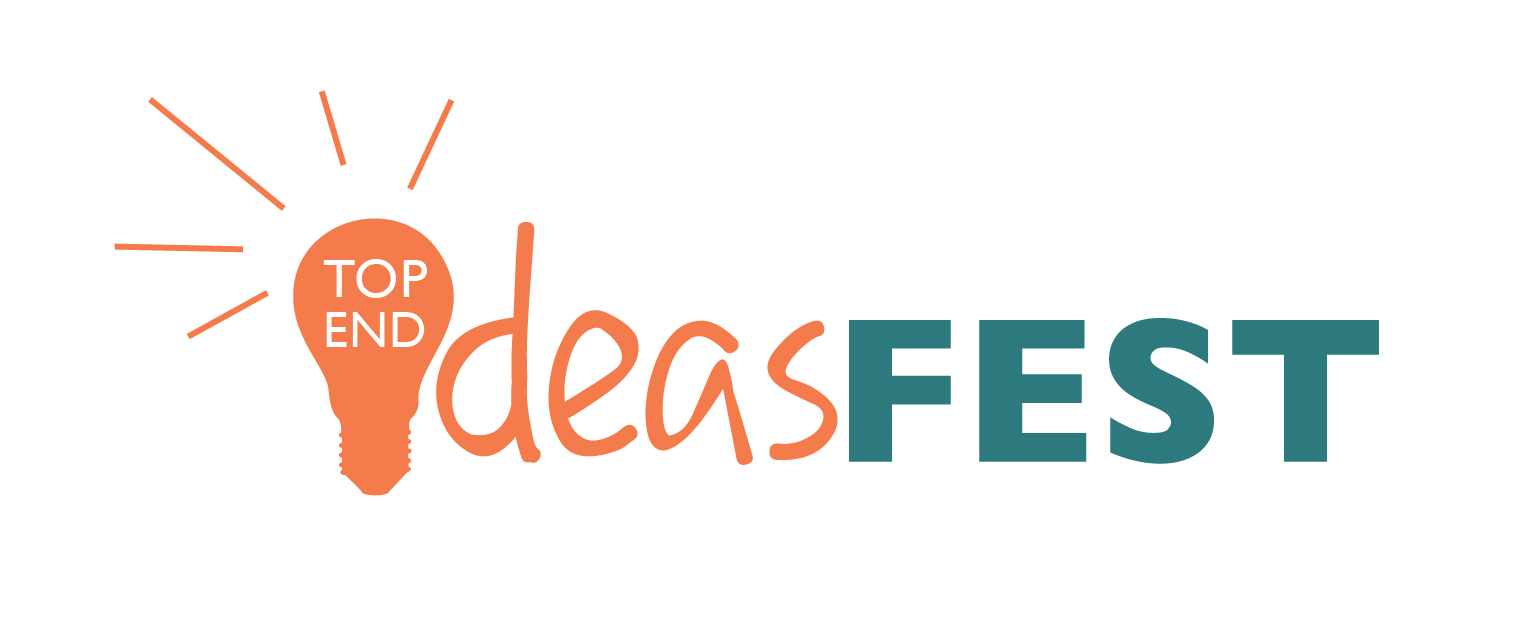 Our hunch worked! Rust490's intuition that ideas and entrepreneurs across our communities were impatient to be brought together and unleashed proved right- the inaugural Top End IdeasFest's immediate legacy was a step up and outpouring of action.  Designed  like a start up weekend, but condensed by Rust490 into one intensive day the IdeasFest was an Read more about The First Top End IDEASFEST April 2017[…]
Previous
Next
Stay in touch - you matter!