q: how does "innovation" really work?
a: differently.

Energy. Ideas. Dialogue. Divergence. Creativity. Peers. Agility. Technology. Markets. IP. Prototypes. Collaboration. Team Work. Entrepreneurs. New ways. New thinking. New business
Go to People & ideas creating businesses
People & ideas creating businesses
More than just a space, entrepreneurs and innovators at heart, Rust490 is about HOW we work.
Rust490 helps catalyse people to
gather,
table & generate ideas,
dialogue,
collaborate,
technologize,
fast track business,
explore "what if we could" propositions,
to foster ideas into happening.
Whatever the problem, team work is the answer
Go to Enabled & inspired by technology
Enabled & inspired by technology
People and ideas mesh with technology to transform and radicalise markets, inspiring and frustrating yet anchoring the ways we think.
Local to global.
Tech platforms & business tools,
3D Printing,
AI, VR, Blockchain
are the tips of fast moving morphing icebergs, powering how we work.
Watch out
This is Rust490's world
Go to a space where it's not business-as-usual
a space where it's not business-as-usual
Rust490 started as a creative workshop space in a gallery of immersive Territory landscape images inspiring our brains to work differently, & our space still effortlessly morphs.
A unique creative non BAU space catalyses open minded team work.

1. Explore tools and methods from start up thinking world, now 20 years old- find your own fit
2. Unpack "innovation", using the "I" word for your own purposes
3. Workshops, seminars, tools, practices, ideas sprints and hackathons.
4. Build teams and businesses from ideas.
5. Ask for what you need.
A community of peers co building.
grounded in the magic of our place
Rust490's heart is in the Territory.
We draw inspiration from place – our environment, our people and community – and our places teach us.

Our environments, our sustainability, our communities matter in our purpose and in our impacts.

Industry agnostic
Design focused
Globally connected
Locally grounded
Rust 490's story & offering
Lose legacy rusted on thinking - leap into your future!
Rust 490 is inspired by the opportunity to create a unique Territory place, where ideas meet, morph and spin out to create an event, a project, or a business whether social enterprise or private for profit.

Rust490 has left few stones unturned in its quest over the last few years to find an apt business model for fostering entrepreneurial thinking, technology leaps and creative innovative business.

First opening in 2014 as a creative workshop space for ideas/ entrepreneurs/ technology/ impact (so many wonderful people came by!) and hosting the fast growing Darwin Freelancers and Entrepreneurs Meetup, Rust 490 morphed to a co work space and early stage impact hub, and is now an emerging services business.

• Technology grounded • People centric • Sustainability at core • IP focused • Theorists and researchers • Global thinkers • Organisational change practitioners and management thinkers

Industry agnostic, design focused, globally connected. Where people matter

RUST 490 VISION RECIPE 101
1. INGREDIENTS from our inquiry, research, conversations and experimentation:
Take bits of the iconic Fishburners coworking model, aspects of our closest Impact Hub in Singapore, a dash of entrepreneurial training from Flinders' New Venture Institute, spice from Pozible and other pooled financing mechanisms, lean on TechStars, lessons from Pollenizer, pursue the emerging networks and aspirations in Australia Post Regional Pitchfest.
2. MAP AND PROVOKE our journeys, our tools and methods, and our networks of connectors, our thinking to find business fit for purpose and impact
3. ADD IN you, us, our experiences, our ideas and dreams, our communities of practice, networks, our industries, that unique Territory flavour and the dash of hell yeah just do it.
4. MIX and let it rip!
5. KEEP LEARNING start again we're in systems...

Rust 490 welcomes open minded flexible and clever collaborations to bring great ideas, people and technology together for discovering partnerships, for defining markets and the ways to get there. People who embrace the fierce conversations and laughter along the way.

We help you discover a space for possibilities, and lose legacy rusted-on thinking.

Join us. Rust 490 - the "WD40" of Innovation.
activators at Rust490
Led by Jude, these are the original connectors across the Rust 490 entrepreneur network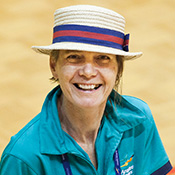 Jude Ellen
Rust490
Strategic creative analyst, Economist, Ideas Champion, Business architect, Entrepreneur, Innovation Ecosystem Activist
How do we work in small fast teams connectedly, fearlessly, creatively? Realise opportunities unleashed through technology across communities and markets? Finance innovation differently? Build amazing businesses?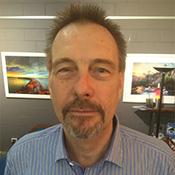 Peter Barwell
Dolphin Software
Technologist, Software Analyst & Programmer, Strategic Intellectual Property Researcher for patent development & IP revenue models, Entrepreneur
Experienced in a world of code, cables and connection, software, systems architecture, technology commercialisation and intellectual property, connecting devices, systems and people. IoT in a nutshell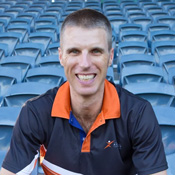 Connecting sports with business, communities and people as a powerful enabler for diplomatic, trade and international relationship building, creating opportunity differently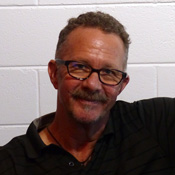 As a consultant has traversed industry, government, SMEs, natural resource management, tertiary education, mining, manufacturing, oil and gas, forestry and the motor trades, and more …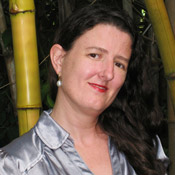 Founder of Territory Made creative business, a firm believer in the power of digital media communication to transform connections beyond traditional boundaries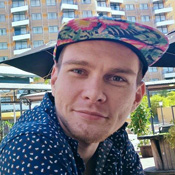 Daniel Ellen-Barwell
Digital handyman, part-time athlete, tinkerer
Jack of all trades, master of Google-fu. E-business analyst, reluctant but fearless website creator, deft social media communicator, advocate of the KISS principle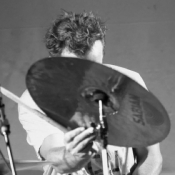 Lukas Bendel
VR Cinema
Musician, VR technology obsessed, yoga nut with creative gusto
Music maker with an inquiring technology mind in the world of images and experiences determined to find the perfect shortcut
News and Events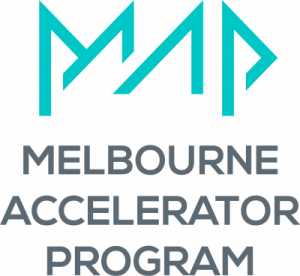 The Melbourne Accelerator Program (MAP) is coming to the Territory and hosting a 2 hour intensive workshop on Friday the 14th of July (this friday!) between 12pm and 2pm at Rust490. Not sure who MAP are or what they're all about? Read on! MAP at a glance: MAP's mission is to launch high growth ventures into the Read more about Melbourne Accelerator Program @ Rust490 – 14th July![…]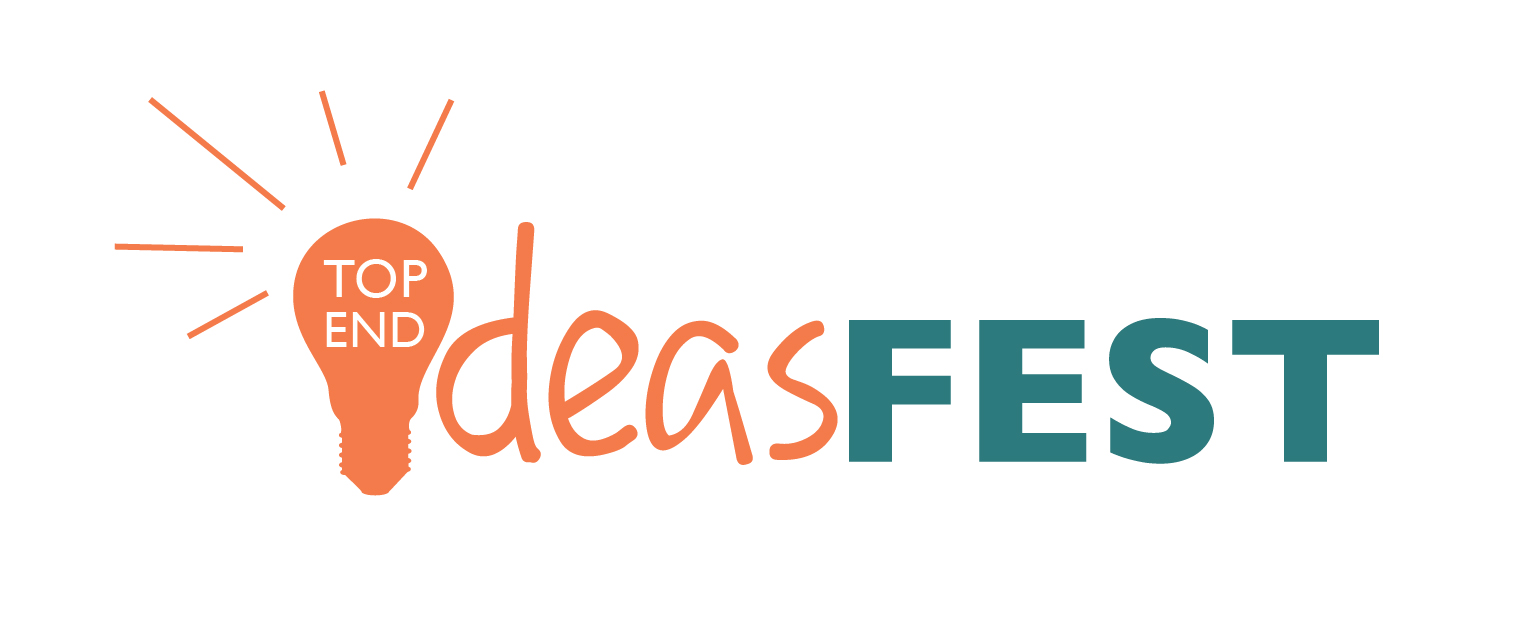 POST EVENT EDIT: Our hunch worked! Our feeling that the  ideas and entrepreneurs across our communities were impatient to be brought together and unleashed proved right- the Top End Ideas Fest's immediate legacy was a step up and outpouring of action. Designed  like a start up weekend, but condensed into one intensive day the Ideas Fest Read more about Top End IDEAS FEST – 22 April[…]
Previous
Next
Stay in touch - you matter
Drop your email address below so we can keep you up to date.
We take privacy seriously, we promise no funny business.
And take 30 secs to note below to tell Jude what Rust490 can do to do to help you.