ways that work bringing ideas into business in an extraordinary time
Resilience. Paradox. Ideas. Connection. Co-Thinking. Co-Work. Inquiry. Dialogue. Purpose. Families. Community. Safety. Local. Risk. Divergence. Creativity. Agility. Technology. Markets. Entrepreneurs. Artists. Tinkerers. Makers. Laughter. Sadness. Life. New business.

Thinking spaces. Reflection spaces. Physical spaces. Using techniques and approaches helping so many people's ideas come to fruition in the immense history of agile innovative startups

Work together to foster ideas in the time of COVID-19, ideas becoming business. Speedily.
across our world, in our place, connected in our country and in community
Its about your ideas
ideas flourishing to business.
Losing legacy rust.
The world has turned with COVID-19 in 2020.

Its a time of paradox, exponentials and global disruption.

Industries are being hollowed or wiped out, businesses eliminated, speculation at scale is rife. Established business models are out the window. No place, person, community, or business is immune. Families distanced. Personal savings without a haven.

Its an era of creative destruction -economic, social, environmental - with shared experiences for all, locally to globally, rolling in systemic impact waves.

So we hone COVID-19 survival skills, and we create. Ideas turn into creative regeneration local to global. Fostering ideas to explore how they might blossom matters more than ever. Ideas for a revenue stream, no matter how small at first. And our microbusinesses are a path to the business future.

Foundational skills in a time of COVID-19 for ideas emerging to business are reservoirs of resilience, listening, care, clear sightedness, and working connectedly in community.

YOUR IDEAS CAN FLOURISH THROUGH -
• Conversations
• Workshops
• Strategies and execution road maps
• Short sharp engagements for ideas flourishing into business

Please contact Rust 490 - remember that there is no such thing as a bad idea or a silly question. Contact information is in this page's footer. Rust 490 is well prepared for you with checklists and methods for exploring ideas becoming business.

IF YOU ARE CURIOUS !
- THE RUST490 STORY IN BRIEF

* Rust 490's foundational inspiration was creating a unique space, enabling people, ideas, and communities to collide & flourish through fearless dialogue, team work, creativity, and clever technology. A core team of 5 led by Jude Ellen.

* First opening in 2014 as a creative workshop space for ideas/ entrepreneurs/ technology/ impact, Rust490 morphed to a co work and ideas space, with evolving twist & turns, extensive connections and partnerships, an emerging national presence, and self-financing, although a viable business model remained elusive given the oddities of the local eco system and of the regional economy.

* The Rust 490 entrepreneurial network continued to offer people a hand in using the power of ideas, technology and diversity to replenish or create a business, a team, a partnership, or a community. People wanting to connect and make stuff happen. Like these.....
**co-starting the Darwin Startup, Freelancers and Entrepreneurs Meetup
**catalysing and supporting Darwin Innovation Hub's initial set up
**linking in with regional start up activators national networks kick-started by Regional Pitchfest and Aus Post
**helping establish The Hive, the screen industry co work space in Nightcliff.

* In late 2019 Rust 490 called for Expressions of Interest to assess the viability of a new co work space in the Darwin CBD. People interested in permanent desks at a defined price point proved that the model was viable, and interest expressed for part time spaces exceeded expectations.

* Then COVID-19 happened, and Rust 490 is morphing again.
CONTACT RUST 490 - CONVERSATIONS ABOUT YOUR IDEAS ARE ALWAYS WELCOME
News and Events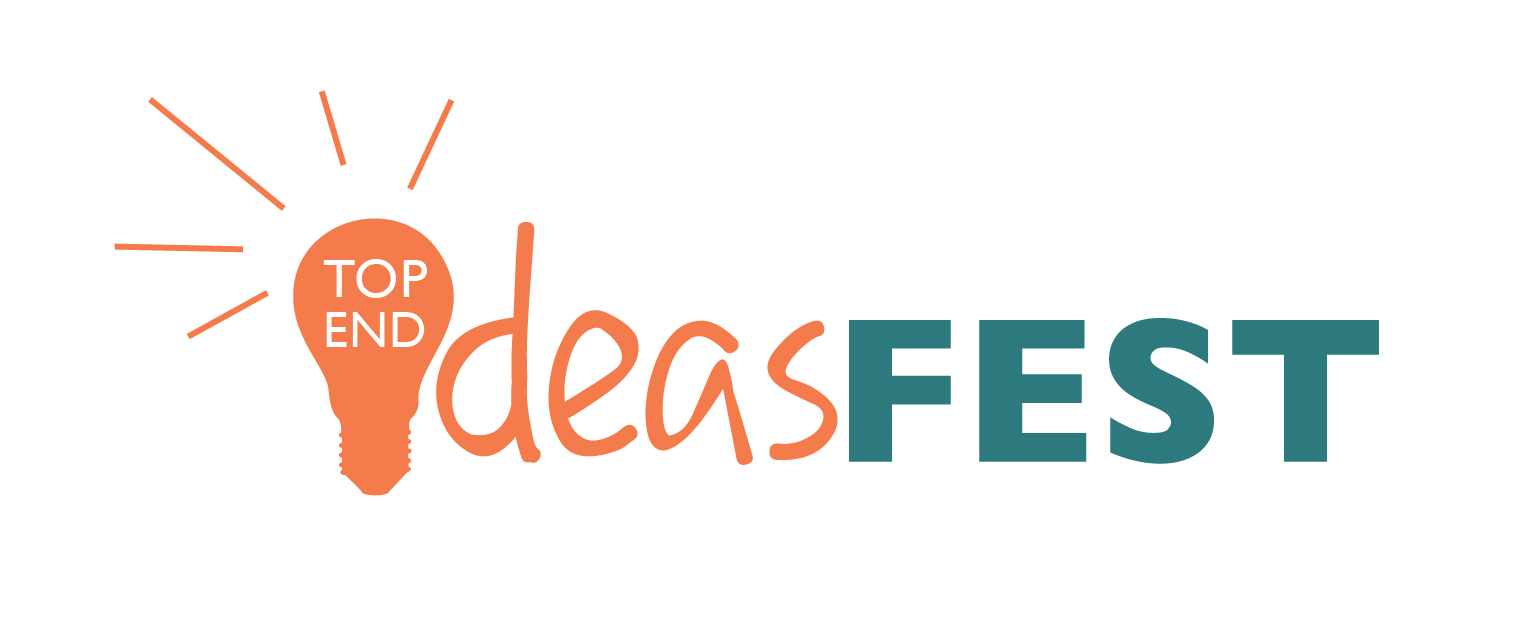 Our hunch worked! Rust490's intuition that ideas and entrepreneurs across our communities were impatient to be brought together and unleashed proved right- the inaugural Top End IdeasFest's immediate legacy was a step up and outpouring of action.  Designed  like a start up weekend, but condensed by Rust490 into one intensive day the IdeasFest was an Read more about The First Top End IDEASFEST April 2017[…]
Previous
Next