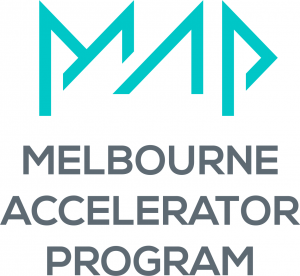 The Melbourne Accelerator Program (MAP) is coming to the Territory and hosting a 2 hour intensive workshop on Friday the 14th of July 2017 12pm and 2pm at Rust490. Not sure who MAP are or what they're all about? Read on!
MAP at a glance:
MAP's mission is to launch high growth ventures into the world.

Founded with the support of  The University of Melbourne

In 2015, MAP was ranked the 8th best accelerator of it's kind in the world
So who's it for?
Those with 

a great idea who don't know to get the ball rolling.

People with an existing business or proven idea who want to take it to the next level.

People interested in the startup sphere who simply want to get their learning on.
Register for the MAP Startup Intensive on July 14 to develop the capability and confidence to turn your startup into a scalable business!
MAP's tailored content takes you through the key stages of the startup journey – an intensive introductory  accelerator workshop  with tools and advice for aspiring and active entrepreneurs looking to build a solid foundation.
Tickets are only $15 and we'll feed you, keep you refreshed and even throw a resource pack at you. Get involved, and soon – Reserve your place today!
Presented in partnership with 2017 Australia Post Regional Pitchfest and Rust490